Google Analytics 4: How to keep your Universal Analytics data?
Tips on ensuring you don't lose any valuable analytics data.
July 06, 2023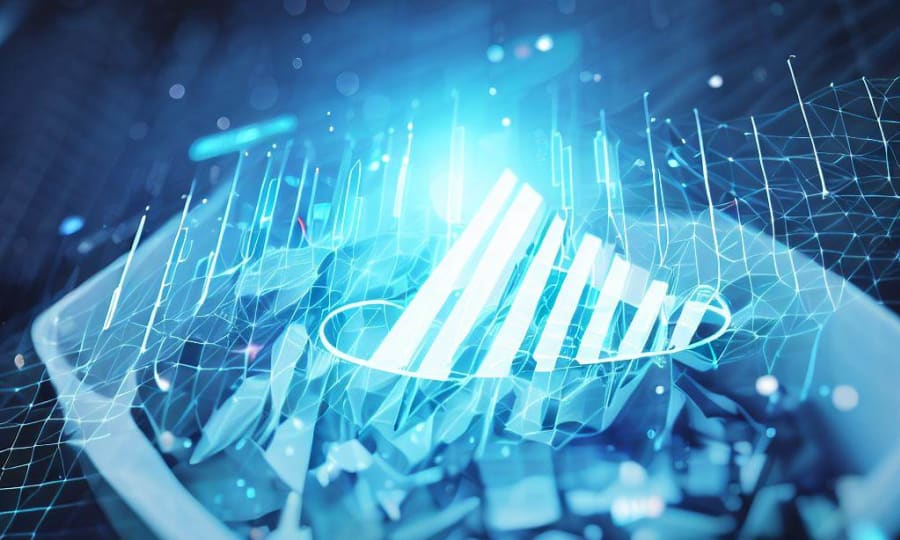 Now that July 1st has passed, Google Universal Analytics has stopped processing and recording new data. Even if you have your new GA4 property up and running, you will still need your old analytics data to compare current website performance. The following is a guide on how you can ensure your data integrity and available insight once the sun sets on Universal Analytics for good.
Migrating old UA data to GA4 can be a complex process, but it is important in order to continue tracking your website traffic and analysing your marketing campaigns. The clock is ticking as the data will only be available to download for the next 12 months.
The first step is to ensure that your new GA4 property is linked to your old Universal Analytics account. This will include some historic data along with some settings that are automatically migrated over.
It is important to note that you cannot import all of your historical data into GA4. GA4 has a different data model than UA, so some data will not be compatible. For example, you will not be able to import data from custom dimensions and metrics or e-commerce data.
How to download historic UA data
Log in to your Google Analytics account.

Go to the report with the data you want to export.

Select your time frame and comparison dates.

Copy the value of the "Account ID" field.

Click on the "Export" button towards the top right.

Select your preferred format.

Your download should start.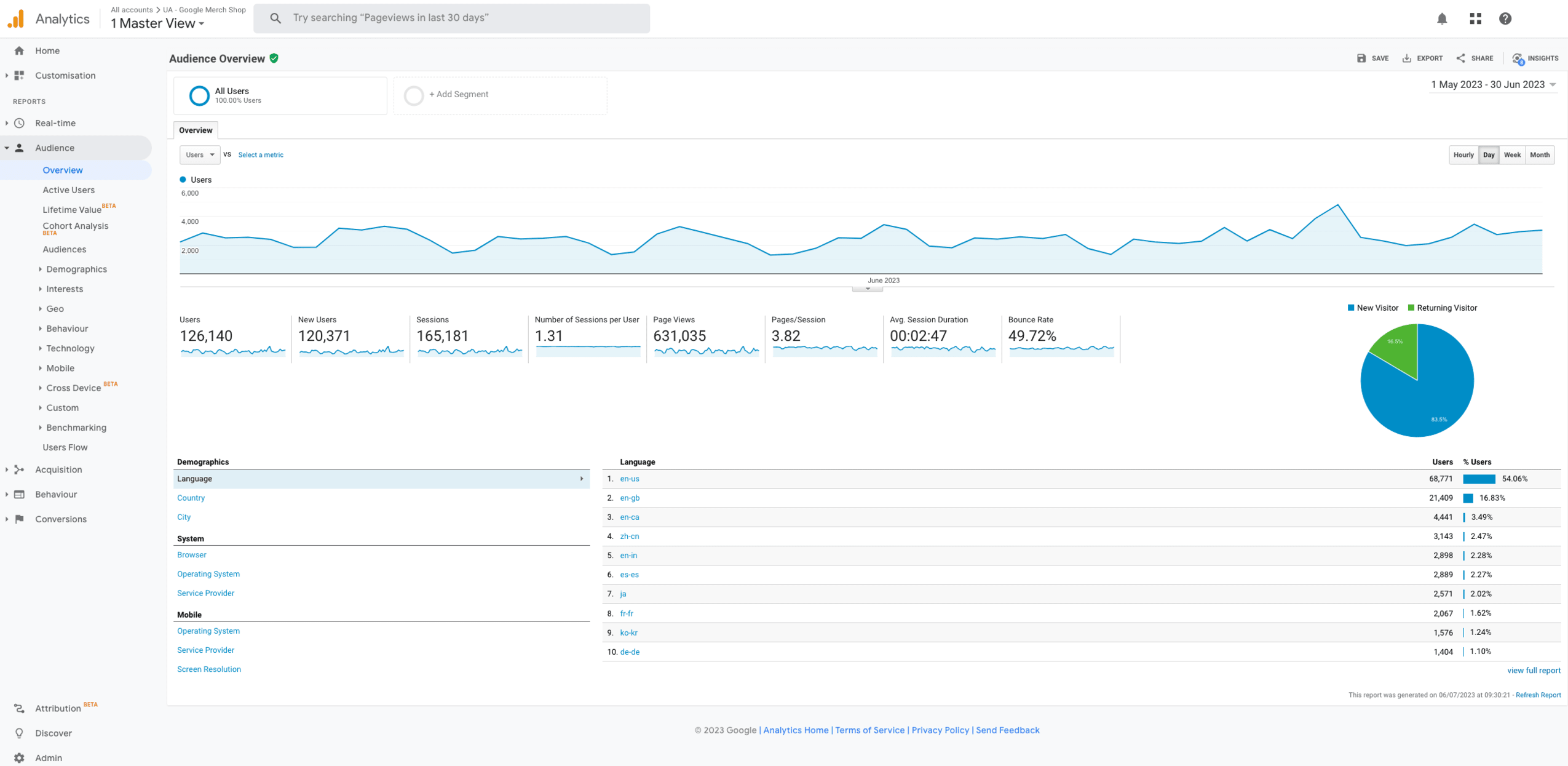 Here are some additional tips for downloading historic UA data:
Download your data regularly. Google Analytics only keeps data for a certain amount of time. By downloading your data regularly, you can ensure that you have a copy even if it is deleted from Google Analytics.

Export your data in multiple formats. Google Analytics allows you to export your data in a variety of formats, including CSV, XML, and JSON. Exporting in multiple formats can be helpful if you need to use your data in a different program or platform.

Use a data migration tool. There are a number of tools available that can help you move your data from UA to another platform. These tools can make the migration process easier and faster.

If you use Google Sheets, you can install an Analytics Add-on. This will allow you to run reports directly in Google Sheets, up to 100,000 rows.
GA4 is a big change in how you access and view your online performance. As with any change which is likely to impact the day-to-day working of a business or organisation, it can be daunting, stressful and confusing. If you or your organisation have any of this pain, we are here to help to advise and guide you through the process. Just drop us an email at hello@made.media or, if you're an existing Made client, contact us via our Support Centre or your Digital Producer.
Subscribe to the
newsletter