Google Analytics 4 - What does it mean for you?
October 21, 2020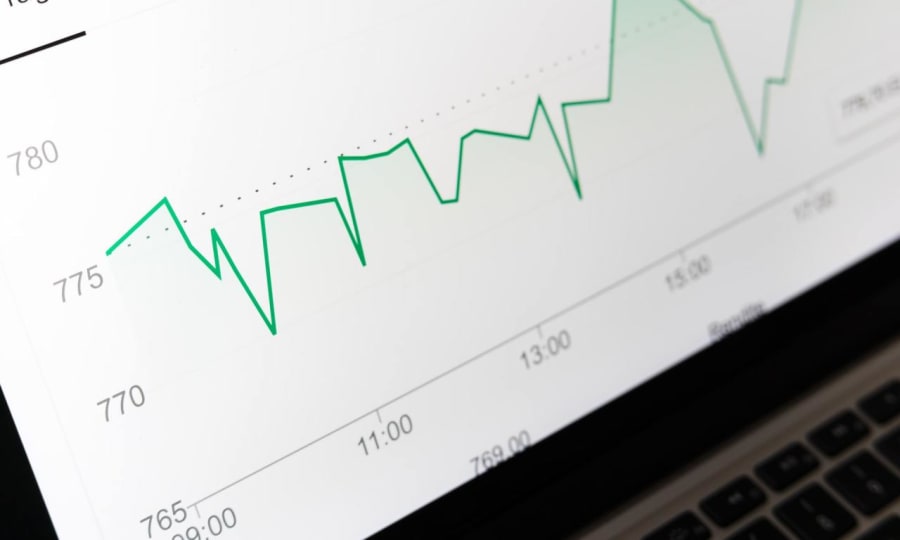 UPDATE: Google has announced that "All standard Universal Analytics properties will stop processing new hits on July 1, 2023" which means all users will need to be using Google Analytics 4 in plenty of time of this date.
Read Google's Announcement.
In October 2020 the folks at Google announced their new version of their analytics platform is now available for all.
It's called Google Analytics 4 and, after being available to selected partners in beta, this new property type replaces and expands on the features of the Web+App property type which was launched last year. This is the biggest update to Google Analytics since Universal Analytics launched many years ago.
We know many of you will have questions about these major updates, so we've tried to tackle some of them here.
What does this new version offer compared to the tried and tested version?
Here are new features and changes you can expect from Analytics Version 4:
Smarter Insights
Although Google uses machine learning in the current version of analytics it always felt a little like a bolt on, tucked away and only used when called for. With version 4 Google have built the AI at the heart of it enabling it to fill gaps in the data, predict future customer behavior and identify trends. The hope for Google is that this intelligence will help business make smarter decisions in this currently changing and volatile landscape.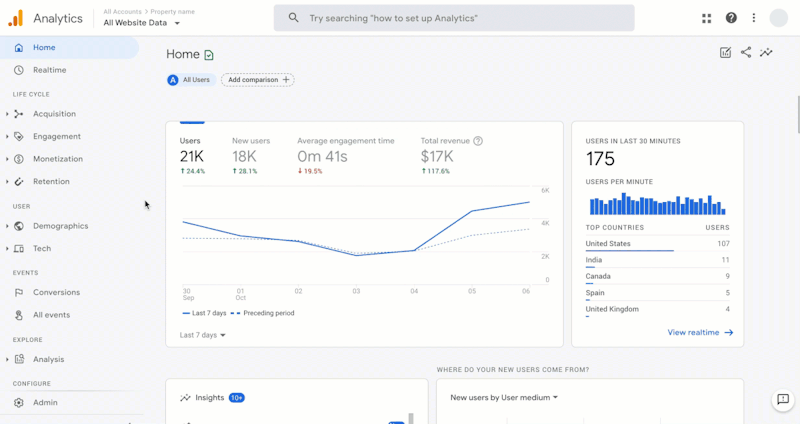 Deeper integrations with Google Marketing platform
This deep integration with other applications in the marketing suite, especially with Google Ads, enables greater granulation of audience segments. The AI can now identify audiences on your behalf, such audiences based on predictive spend or lifetime value.
"With new integrations across Google's marketing products, it's easy to use what you learn to improve the ROI of your marketing."
Customer Centric Analytics
This new version of Analytics aims to help give you a more complete view of how customers are interacting with your business or organisation by bringing web and app metrics together in reports, along with the acquisition channels. The result is to produce reports that enable you to drill down to understand every aspect of the customer journey. This also allows you to easily combine data from multiple websites into a single property, in order to get a more complete picture of how users are interacting with your sites if they are crossing multiple domains and websites.
"For example, you can see if customers first discover your business from an ad on the web, then later install your app and make purchases there."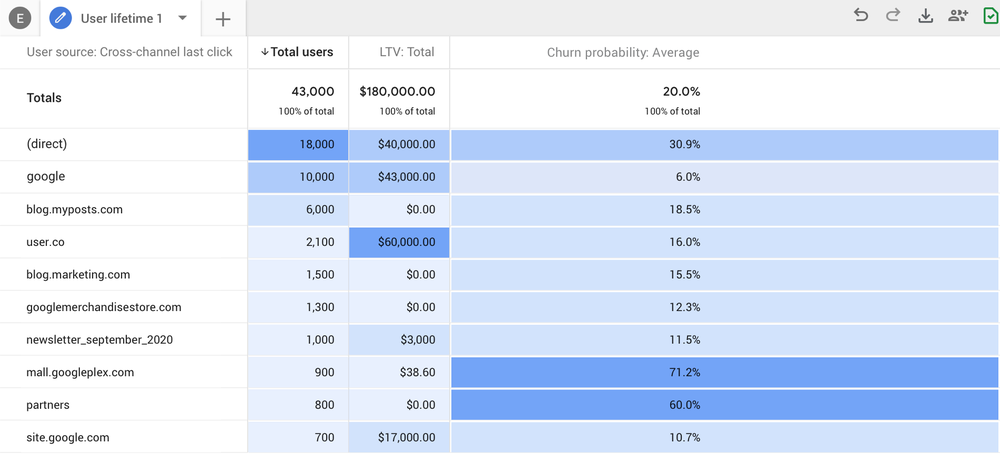 User Privacy
Google has introduced a new approach to the data controls within Analytics. With users and regulator bodies demanding more control on how organisations use their personal data, the aim of these new controls is to make it easier to collect and manage this data. This makes it simpler to identify those users, for example, who have given permission to collect Analytics data but have opted it out of personal ads on a site or app.
Future focused
With the restrictions many browsers are adding on 3rd party cookies, Google understands that there may be gaps in data and their ambition is that machine learning and modelling will be able to accurately fill the void.
"Because the technology landscape continues to evolve, the new Analytics is designed to adapt to a future with or without cookies or identifiers. It uses a flexible approach to measurement, and in the future, will include modeling to fill in the gaps where the data may be incomplete"
Google understands that there may be tools and capabilities that users need from their current analytics set up, so they recommend running the new version in parallel with the current universal analytics for the time being.

How do I set up Google Analytics 4?
To get going you'll need to set up a new property within your Google Analytics and either add the tracking code to your site manually or through Google tag manager. There is also a Setup Assistant assistant to help you through the process. Once complete, the new property will start to gather user data from your site or app. If you currently use ecommerce tracking, you will need to double check that the transaction data is flowing correctly once you see the data flowing.
Do I need to do anything right now?
We'd recommend setting up the new property straight away, so you start collecting data. You won't be able to analyse existing data within the new property, so it really is a case of the sooner the better. Remember, this will not replace your Universal Analytics setup, so you can set up Google Analytics 4 in confidence that no historical data will be lost, enabling you to learn and evaluate the latest update at your own pace.
Don't forget if you need any help in implementing the change or would like to know how to get the most out of Google Analytics 4 we are here to help. Just drop us an email hello@made.media or if you're an existing Made client, contact us via our Support Centre or your Digital Producer.
Subscribe to the
newsletter