Made Next
Flexible Purchases
May 07, 2021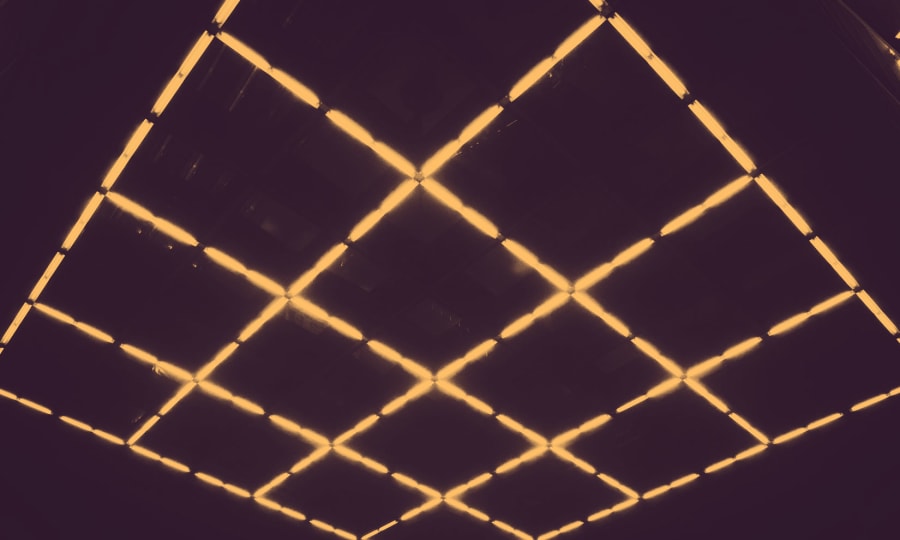 Tickets for live events are primarily sold on the basis of no refunds and no exchanges. Historically, customers who cannot attend an event end up having to forfeit the cost of their tickets unless they can resell them, which itself is often against the terms and conditions of sale.
If last-minute illness, accident, or transportation delay makes attendance impossible, customers are often left with no way of recovering the cost of purchase and this leads to a negative feeling towards the venue, artist, and/or promoter. Given the all-encompassing impact of Covid-19, it's unlikely that these policies will survive as ticket-selling organisations start to open up again. Unfortunately, some ticket-buyers will get ill and be unable to attend performances, and there is still government-mandated self-isolation if you come into contact with someone who has Covid-19.
Customers are understandably nervous when purchasing non-refundable tickets, and therefore flexibility has become one of the main considerations potential buyers now think about before purchasing a ticket online. Some organisations have already embarked on this journey, and others will start to consider their options as they get closer to reopening. As this happens, we see the same questions emerging: what are the conditions for exchanging tickets? How flexible can you make your tickets? What is your cancellation policy? What if patrons can't attend the show, can the ticket be resold? Is ticket protection insurance a suitable alternative solution to ticket exchange?
Single ticket exchange
The option to exchange tickets has historically been reserved for season ticket holders or members, but we are increasingly seeing this be offered as an option for single ticket holders as well. If you have a run of performances of the same show, then allowing ticket exchange within that run, subject to availability, provides some peace of mind to the ticket holder.
We've developed a number of online solutions for a ticket exchange, and over the last six months or so have worked with our clients to reconfigure these to support exchanges for single ticket holders as well as subscribers and members. It's possible to maintain some of the perceived benefits for members and subscribers by allowing unlimited, 'fee free' exchanges, while exchanges for single ticket holders may be subject to an administration fee, or be restricted to a single exchange to prevent abuse.
Video pass
Live-streamed events and pre-recorded digital content appear to be here to stay post-Covid. For those customers who aren't quite ready to return to the theatre just yet, a video pass ticket is a great addition. They could also be offered alongside a subscription or membership scheme, as an add-on to single tickets, or offered as an alternative to a ticket exchange. Video passes can be enhanced to show a similar experience of being at the venue, giving the audience exclusive access behind the scenes or trailers to the performance and live Q&As following the performance.
Reselling tickets
As an alternative to customers being able to exchange their tickets, you could also consider whether they should be allowed to re-sell it on to someone else. Organisers of live events have spent a long time trying to restrict the re-sale of their tickets, as this practice encourages ticket touting and has a negative impact on legitimate fans and supporters. However, if you were to allow customers to re-sell their tickets, you could restrict this to markets and platforms that you have direct control over. This could be built into your own website, with you offering to re-sell the ticket to someone else and refunding the customer if the ticket is re-sold. Or you could work in partnership with a ticket marketplace such as Stubhub or Twickets, in order to facilitate an 'authorised' secondary market place. If this is the right approach for you, it's worth looking into what fees apply to buyers and whether purchasers are going to pay the face value or more, because even authorised secondary sellers can take substantial cuts from the re-sale of the ticket.
Refund protection
An alternative to allowing fee-free exchange or re-sale is to facilitate the purchase of refund protection for a fee. There are a number of reputable providers, including Secure My Booking and Booking Protect, that will provide insurance to your customers for an additional fee during the checkout process and then refund the cost of the tickets if the customer cannot attend for a reason covered by the terms of the insurance.
This gives sellers of live event tickets the freedom to sell and market performances and experiences with confidence that customers have the flexibility and security they need, while at the same time not taking on the risk of their customers refunding tickets at the last minute.
Generally, this ticket protection is added to an order as part of the checkout process, but you should also consider how you signpost this earlier in the process, and even if you can make this offer at the point where the customer is choosing their tickets and making decisions about pricing and seat availability. If your customers currently have to make a choice about 'ticket type' or 'price type' as part of the booking process, from a UX perspective this would be a great opportunity to provide the refund protection option. In this way, the refund protection becomes part of the assessment of price, much like picking a flexible room rate at a hotel is going to be more expensive than picking a non-refundable rate.
Re-selling last minute tickets
Increased flexibility with ticket exchanges, refunds, and re-sales potentially opens the door to another issue: the problem of having last-minute seats to fill. Depending on your location, this issue could be compounded by significant societal shifts in where we spend our days: if we're no longer commuting into city centres on a daily basis, will we be as likely to want to commute for concerts in the evening?
Combined with the likely pressures on tourism in the next 12-24 months, performing arts organisations and live event organisers will need a strong local strategy to engage their neighbours and attract those who are able and willing to make last-minute commitments to attend events. In the post-Covid world, this is likely to have a strong digital component, as organisations consider initiatives such as local membership programmes or seat filler promotions allowing local audiences to purchase a ticket at the last minute.
Conclusion
As you move closer to reopening, consider how your offer to your audiences needs to change as their expectations around flexibility, exchanges and refunds evolves as a result of Covid-19. Our experience so far is that digital solutions have been at the heart of trying to address these issues, whether by streamlining traditionally manual processes such as ticket exchanges or by offering alternatives to attending a live show in person.
This article is taken from Made Next, a new newsletter from Made Media looking at emerging and future trends at the intersection of digital technology and the world of arts and culture.
Subscribe to Made Next and get future editions sent directly to your inbox.
Subscribe to the
newsletter