Tapping into Consumer Sentiment for Holiday Promotions
November 24, 2021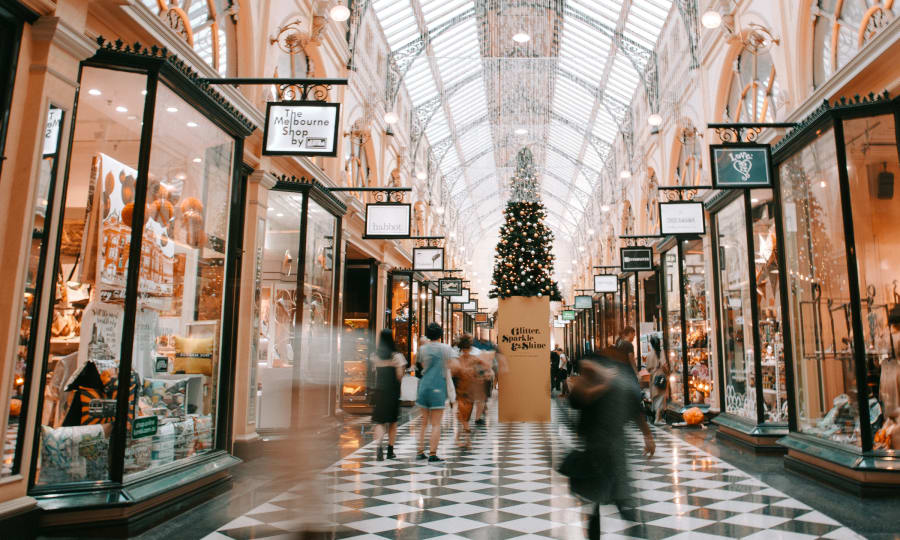 You may have already noticed from your inbox and social feeds that Cyber Monday is a month-long, highly discounted affair this year, thanks to concerns about shipping delays, supply chain crunches and fears that increasing inflation will lead shoppers to tighten purse strings this year.
This is just one of the five major shifts in holiday shopping trends for 2021 called out in a recent article from Google based on reams of consumer research over the past two years.
One of the other shifts – appealing to the purpose-driven shopper – is one that should immediately sound the klaxon for arts marketers. While a non-profit theater, orchestra, or dance company isn't engaged in traditional e-commerce retail activities during the holiday season, these organizations are perfectly poised to reach the 46% of surveyed US shoppers who are making "a deliberate effort to shop at businesses that align with my values'' or the consumers who have driven the 2000x increase globally searching for "support local businesses."
Even better, according to a recent white paper on holiday shopping trends from McKinsey, there's projected to be a 41% increase in Q4 2021 on travel and entertainment spending over the same period in 2020, and 38% of high-income and millennial consumers started their holiday shopping early this year because want something fun to do right now. Arts and cultural organizations can offer gifts that hit all the right notes with these consumers: no shipping delays, something more unique than a hat and mittens, and the power to bring holiday cheer to folks who may not yet feel comfortable enough to attend live performances.
And while it's common to promote seasonal items from your gift shop as the perfect holiday treat, consider spicing up your social media and email marketing content strategy this year by tapping these shifting consumer sentiments:
While it's common to drive a big push for donations on Giving Tuesday and through the end of the calendar year, consider an additional appeal promoting gift memberships and gift certificates for performances, especially calling out options for offerings targeted at younger audiences. Empower your existing audience to help expand your reach to the next generation and tap into those shared values.
Is most of your audience nearby? Try targeting a local audience with a specific appeal that highlights your organization's ties to the community while providing gift ideas of performance tickets or gift certificates.
Did your organization previously attract a wide range of patrons from out of town

? Target these patrons specifically with your digital offerings, like individual performance streams or subscription packages.
And that's just a start! Infusing your holiday marketing communications with appeals that reach beyond your standard marketing messaging — tapping into consumers' changing attitudes can give a positive boost to revenues outside of traditional ticket sales for holiday programming events.
Subscribe to the
newsletter