Art in a Time of Covid
Power Up Your Communication During Powerless Times
Andrew explains his top tips and thoughts to help power up your communication efforts.
April 25, 2020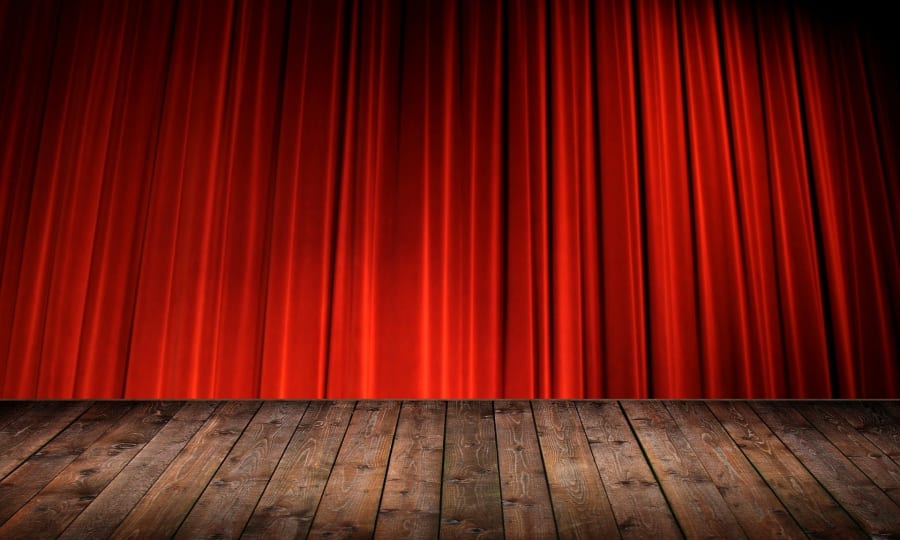 During these exceptional and difficult times that we are all experiencing, how you communicate with your customers and patrons will have a strong impression and if done right will have a positive impact when things finally start getting back to some sort of normality.


We wanted to help power up your communication efforts by offering our top tips and thoughts:
The power of Email:
If you can, don't wait for your customers to contact you with regards to cancellations or postponements. Make first contact. Email is the logical choice to achieve this.
Whichever ticketing system or event management system you use, you should be able to export a list of all the email addresses of those who have booked tickets for the event to use as your mailing list. Make sure you keep this list separate from existing marketing lists, the last thing you want is to annoy those already disappointed customers with unsolicited emails.
When creating your communication make sure to set the options that are open to customers out clearly with clear call to actions. If you are refunding all customers make sure you set expectations of when this will be processed, as the last thing you want is to communicate an incorrect timeframe which will result in added pressure to systems and processes that will no doubt already be overloaded. If you are asking customers to perform any actions on your website or to call your customer services, it might be a good idea to stagger your send, to help spread the demand on resources.
If you are asking customers to visit your website, triple-check your links. It may sound obvious but if you are rushing to get a communication out, a mistake here can make all your efforts null and void.
The Power of Search:
You no doubt will see an increase in website traffic as more and more customers search to see if their event is still going ahead. There are things you can do to communicate with customers within search engines, especially Google. The first is to make sure you take advantage of the new schema data tags which have been introduced as a result of the current pandemic. This means that you can tag events with statuses, such as cancelled and postponed, which will then be pulled in to Google's rich results. I would also recommend using Google My Business posts. These posts are similar to those you might see on Facebook or Linkedin but appear in your brand search results. You can include images and links within these posts. The advantage of these is they take up a prime position in results, especially with mobile results.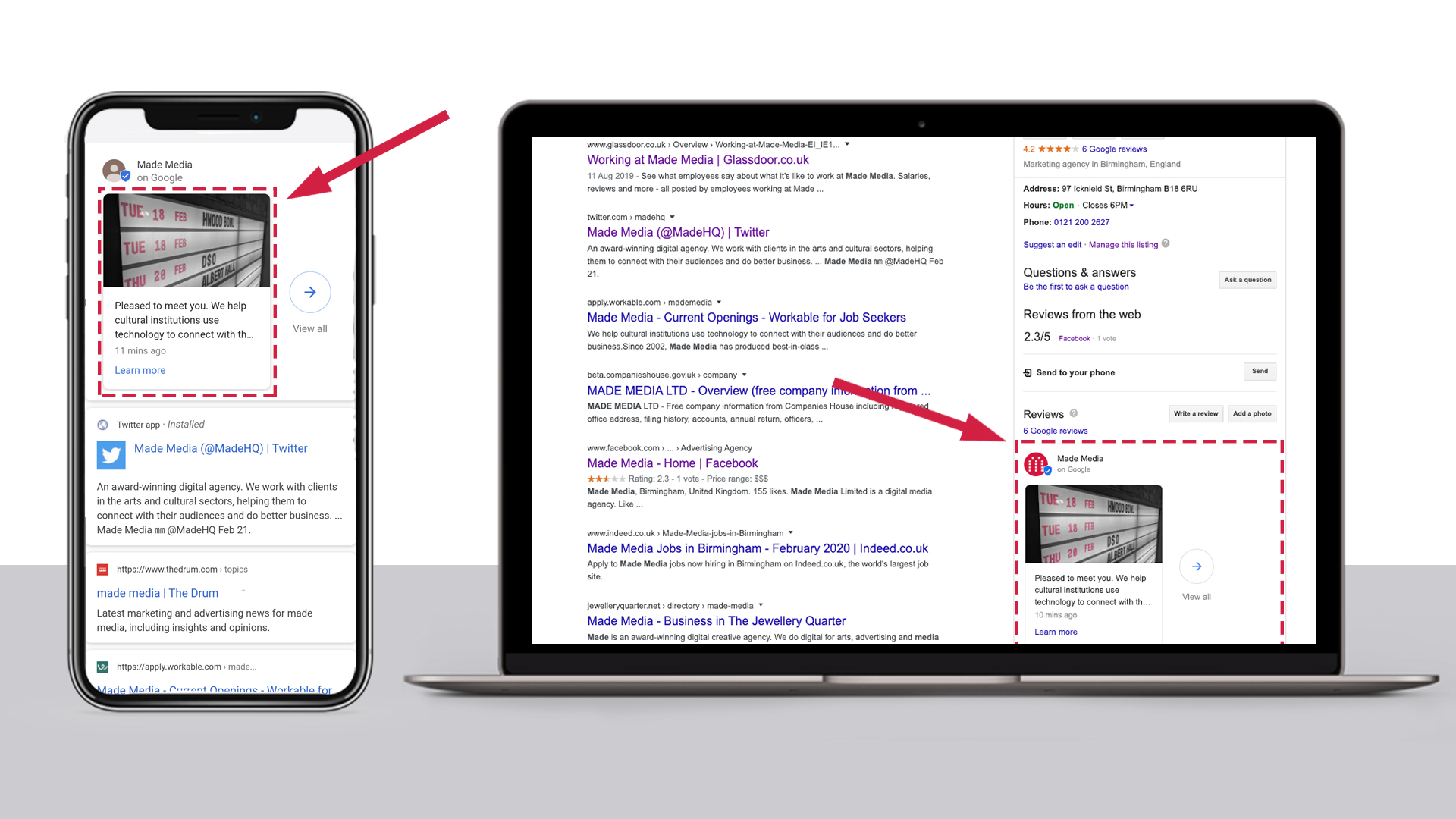 Make sure to check your Google Search Console more regularly as this will give you an insight into what your website visitors are searching for to reach your site and what information they are coming to your site to find. You can also compare this to any site search results if you have functionality on site. This will help you work out your hierarchy of information and will inform how you organise this on site along with how you prioritise new content.
If you are still running any paid search ads associated with brand keywords make sure you include your main Covid-19 information page within site links, this will help your customers get to the information they require more efficiently.
The Power of Content:
Obviously you will have published or will be publishing posts via your social channels keeping customers up to date with developments, which is the right thing to do. This is really a note about communicating with current and potential customers while your current run is affected. The current situation will present opportunities, as more and more people are isolated, spending more time at home, and they will be consuming more online content. At the same time, you may also find you have an opportunity to spend a little more time creating engaging and creative content of your own. Make sure you keep the audience in mind to what you create and share, think about their current situations and also pay attention to any current social trends, challenges and conversations, these will offer great opportunities to unleash your creativity.
Don't neglect the content you already have. Many art organisations will have a fantastic back-catalogue of quality content from the archives and many of the great arts organisations are now making it available online for free, such at MET Opera, The Royal Albert Hall and The National Theatre. This not only gives the chance for your regular visitors a chance to continue to enjoy the arts but also can be a great opportunity to reach new audiences.
Remember what you do now as an organisation will have a long-lasting impression on your current customers and things will return to normal, whatever that is.
We know each organization will be facing its own challenges and we are here to help. If we would like to discuss anything mentioned in this article further we would be more than happy to help get the right strategy for you.
hello@made.media
Subscribe to the
newsletter