All the World's a Stage, but there's also a Restaurant
February 28, 2018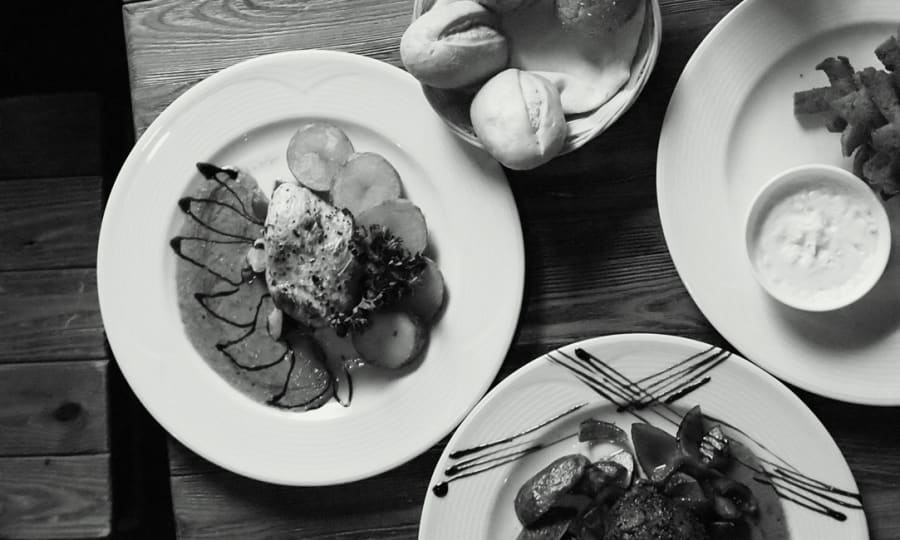 For many arts organisations in 2018, it is no longer enough to be a theatre, museum or concert space.
Increasingly we have seen our clients putting the emphasis on their restaurants and bars as well as their latest blockbuster productions. World class venues such as Royal Albert Hall, Lincoln Centre, and the National Theatre, have become 'destinations', with visitors attracted by dinner and a drink, as much as by their artistic offerings.
Repositioning your venue as a destination has plenty of advantages. Sir Howard Panter and Rosemary Squire, former chief executives of Ambassador Theatre Group, recently stated that additional facilities are key to creating a greater customer experience. Perhaps more importantly, with aging arts and culture audiences, bringing in a younger demographic is vital to the future of many venues, and offering options for an entire evening can only help in bringing new audiences through the doors.
However, for all the benefits that come with this reframing, it can be difficult to present this dual identity of artistic venue and 'dining destination' in your digital output. Many of the arts venues which offer dining opportunities are essentially landlords to restaurants on their site. This means that while both businesses are vying for optimum exposure, they also have to work together to attract visitors, as the clientele of one is likely to be that of the other. So how do you convince Joe or Jane Ticketholder to dine on site, while continuing to promote your productions online? Striking that balance can be tough, and needs to be done subtly. Fortunately your friendly neighbourhood digital agency is here to give you a couple of pointers…
The Only Way is Upselling
The easiest way to an audience's heart is through their stomach (and liver). Upselling is a great way to tie the promotion of facilities and events together, making your new offerings an integral part of the ticketing experience. Providing your audience with the opportunity to purchase interval drinks or book a restaurant table as part of their ticket purchase enhances the customer experience, elevating your site from a place to buy tickets to a destination to plan an entire evening.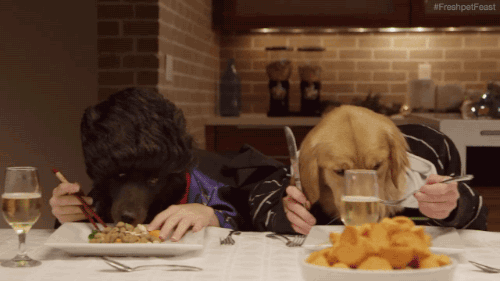 Upsells around interval drinks or merchandise perform well when added into the purchase pathway as an additional step after seat selection, so all items can be bought together in one go. To do this you must integrate your ticketing system with the catering company's EPOS system, which can be complex. Lighter integrations can be achieved using third party widgets such as OpenTable on the confirmation page, prompting the user to consider additional aspects to enhance their evening.
Don't be a Stranger
Opportunities for upselling are not limited to the purchase pathway. Once a user has purchased tickets, there are still channels open to market enhancements to their visit.
Automated confirmation emails are a perfect opportunity to promote your other services, particularly if your resident restaurant's booking system is not easy to integrate directly into your purchase pathway. Adding widgets for tour bookings or table reservations to these emails provide easy calls to action. SMS messages can also be used to drive users towards making reservations, reminding them of dining opportunities and providing links to booking platforms. Just make sure to consider GDPR if you're in the EU.
Ahead of a user's visit, you may send automated emails to remind them of production details and provide important information about getting to you. If you do, these allow you to highlight the ways in which they can enhance their experience, linking to restaurant information, or promoting merchandise and interval drinks. This is particularly useful if you tend to sell tickets a long time before the productions, as your audience is unlikely to have been so organised as to consider their movements around the performance. These emails provide a reminder of the extras they were offered upon purchasing their tickets, but may not have taken up. The other benefit of these upsells being offered separately is that the cost may seem more palatable when considered alone, rather than as part of a larger total in the cart.
Retarget Practice
Automated communications enhance user experience ahead of attending productions, and are useful vehicles for upselling. However, if your audience are not already aware of the services you are offering, they are considerably less likely to interact with these calls to action.
Retargeting campaigns allow you to advertise your services to those who may not be familiar with your venue. By installing tracking pixels on the confirmation page of your purchase path, you can specifically retarget users who have bought tickets through your website. This allows you to promote your restaurant or bar in ads on the web, a gentle reminder to your patrons that your venue is a destination, with multiple reasons to visit.
If you wish to paint with slightly broader strokes, you can use the pixels on the homepage itself, so you can advertise to anyone who has shown an interest in your organisation.
Channel Hopping
You wouldn't restrict the promotion of your productions to one channel, so don't limit yourself when it comes to your catering. If you are worried that putting food, drink, or any other services at the forefront of your site may detract from your artistic offerings, look to your other digital channels, where offerings are expected to be more varied.
Social media is the perfect platform to promote your new dining experience to a receptive audience. Your followers are already invested in you as an organisation, and are more likely to be interested in new developments, so they are going to be your best starting point.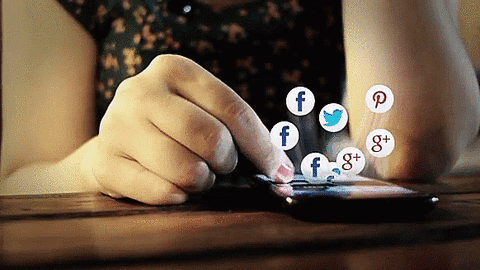 Similarly, those who have subscribed to your newsletter are going to be a good target audience. Begin with announcements through blog articles, as these allow you to shine a light on dining services in an organic way; your subscribers expect to learn about new offerings through this channel. Once this has been done, you can integrate advertisements, menus and information pages into future newsletters. Monitor user interactions with these promotions to see what works, and utilise A/B testing to perfect the wording and placement of these adverts.
The Show Must Go On
As exciting as the idea of new attractions can be for marketers, remember that your venue, and its reputation, has been built on its artistic output, not its dinner service. While additional services provide a more robust experience around your productions, make sure that you do not become known as "the nice restaurant with a gallery attached". Keep your productions front and centre of your website itself, with dining opportunities highlighted in communications as an additional way to elevate the experience.
Conclusion
What is clear is that the best way to establish your venue as a "destination" online is to make the integration of this idea as organic as possible. Rather than placing adverts onto your homepage and congratulating yourself on a job well done, work on dispersing information and calls to action throughout the user journey. Provide multiple opportunities for your audience to learn more about these services, upon visiting the website, entering the purchase pathway, and even beyond, through retargeting and email campaigns.
So follow our tips, round out a fun time with a couple of rounds of data analysis, and make your tweaks. Then head to your new bar. You've earned it.
Subscribe to the
newsletter