Art in a Time of Covid
A Most Unusual World Theatre Day
Our cultural institutions are stepping up in this unprecedented moment, and stepping into our homes.
March 27, 2020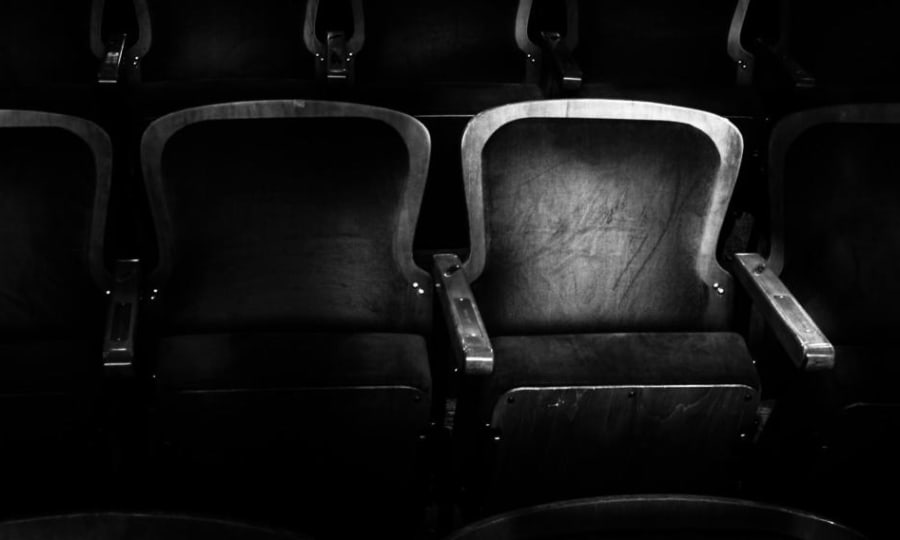 Today is World Theatre Day, and the theatres of the world are shut down; along with the concert halls, opera houses, museums, galleries and other venues that enrich our public lives.
I've been lucky to enjoy performances in famous venues all around the world, from Shakespeare's Globe, to the Sydney Opera House, to the Metropolitan Opera.
I'm fortunate that my job often allows me the privilege of visiting some of these venues when no-one else is there. It is very special indeed to experience the pure silence of an empty Walt Disney Concert Hall, or the expanse of the stage at the David H. Koch Theater, home of the New York City Ballet, when the masking is flown out. The buildings themselves are an intrinsic part of the cultural experience. These places are supposed to be full of people, yet they still manage to fizzle with energy and potential when they're empty. That should give us hope.
I've spent years working in and around theatres, as an administrator, technician, box office assistant, and as a consultant and supplier. I've also spent time working as a lighting designer.
Lighting design is true theatrical power and magic. It's thrilling to plunge a 2,000-seat auditoria into darkness, or to use light to transform an old church into a den for Shakespeare. It makes you viscerally appreciate how a shared environment can alter your response to art and ideas, and why these public spaces are so important (and why, as well, they need to be accessible to everyone).
Our cultural institutions are stepping up in this unprecedented moment, and stepping into our homes. The Metropolitan Opera's nightly streams have been reaching hundreds of thousands of people. The UK's National Theatre is opening up its back catalogue of NT Live performances online for free. Around the world, countless artists and companies are finding new ways to work and reach audiences who can no longer gather together to experience art and culture together in a shared physical environment.
This is all very welcome, and speaks to the vital part that art and culture plays in our lives.
But none of this takes away from the magic of experiencing these incredible venues in person, with their history and aura, and I can't wait until the day that they're full once again.
Subscribe to the
newsletter