Announcement
Announcing CultureCast
The easy way to host your online events, capture data and generate revenue.
June 29, 2020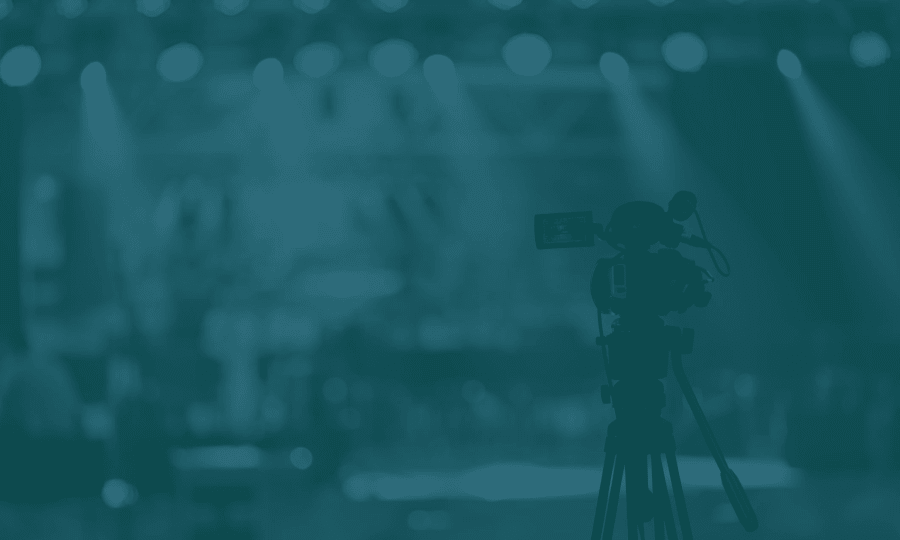 The rise of Covid-19 has forced cultural and arts organisations around the world to rapidly move their events online.
In response to that, we have developed an easy to use, cloud-based paywall application to control access to your online video content.
It's called CultureCast and it lets you control who has access to your video content, and sell access on a pay-per-view basis. It's a standalone application, and you don't have to be an existing Made client to start using it!
Tessitura integration
CultureCast is currently available exclusively for Tessitura users, because it integrates with the Tessitura REST API in order to authenticate and identify users. You can sell video access via ticket purchases in Tessitura. And control access to videos via constituency codes in Tessitura.
Customisable
You can control the look and feel of CultureCast to match your brand, for no extra cost. You can also mask the URL with a dedicated subdomain (e.g., ondemand.yourvenue.org) for a one-off setup fee.
Video embed
You can embed video content into CultureCast from any online video provider that supports OEmbed. Vimeo and Brightcove are supported out of the box, and we're working on built-in support for further providers.
Stripe payments
Customer payments are straightforward. You can process in-app payments via Stripe (with support for ApplePay and other mobile payment methods), with a Stripe account in your name and with the money automatically paid out to you on a rolling basis. You can also control the look and feel of the confirmation emails within the Stripe dashboard.
Pricing
There are no set-up costs to start using CultureCast.
You simply pay a service fee, set as a percentage of the revenue taken through the app. You are also responsible for paying Stripe payment processing fees, and for the cost of your video hosting platform. You don't need to pay anything to get started, although there is a minimum charge once you reach over 1,000 video views per month via CultureCast.
This is just the beginning: we're excited to continue development of CultureCast over the coming months and for that we need your feedback - so please try it out and let us know what you think!
If you'd like to get more details, check out our website at https://culturecast.tv, or drop us an email at culturecast@made.media.
Subscribe to the
newsletter